Kia Picks Up Speed
On June 2, 2011, South Korean automaker Kia announced plans for a major expansion of its American production facility. Capacity at Kia Motors Manufacturing Georgia Inc. (KMMG) was slated to expand 20 percent from 300,000 to 360,000 vehicles per year. In addition to the crossover utility vehicle Sorento, the plant would begin making a sedan named the Optima in September 2011. The expansion of the plant was estimated to cost $100 million and was expected to create 1,000 new jobs.http://www.kmmgusa.com/2011/06/kia-motors-manufacturing-georgia- begins-expansion-projects-to-support-increased-volume-beginning -in-2012/
This ambitious growth was made possible by Kia's superb performance in the US market. KMMG had started building vehicles less than two years earlier after being constructed for a cost of $1 billion. In 2010, yearly sales in the United States climbed above 350,000 vehicles. Kia's overall share of the US market increased in 2010 for the sixteenth consecutive year. In May 2011, Kia sold more than 48,000 cars and trucks in United States, an increase of more than 53 percent from May 2010 sales levels. The Optima led the way with a whopping 210 percent increase in sales.
Kia was not the only beneficiary of its success. KMMG's location of West Point, Georgia, had been economically devastated when its homegrown textile company, WestPoint Home, shut down its local factories to take advantage of lower labor prices overseas. Following a fierce competition with towns in Mississippi, Kentucky, and other states, West Point was selected in 2006 as the site of Kia's first US manufacturing facility. To win the plant, state and local authorities offered Kia more than $400 million worth of incentives, including tax breaks, free land, and infrastructure creation.
Georgia's return on this investment included two thousand new jobs at the plant as well as hundreds of jobs at suppliers that set up shop to support KMMG. The neighboring state of Alabama benefited from KMMG's success too. As of June 2011, nearly sixty companies spread across twenty-three Alabama counties supplied parts or services to KMMG.Kent, D. 2011, June 19. Kia production in Georgia helping companies across Alabama. al.com. Retrieved from http://blog.al.com/businessnews/2011/06/kia_production_in_georgia_help.html
The name "Kia" means to arise or come up out of Asia.Frequently asked questions. Kia website. Retrieved from http://www.kia.com/#/faq/ This name is very appropriate; Kia rose from humble beginnings as a maker of bicycle parts in 1944 to become a global player in the automobile industry. As of 2011, Kia was producing more than 2.1 million vehicles per year in eight countries. Kias were sold in 172 countries. Kia employed more than 44,000 people and enjoyed annual revenues in excess of $20 billion. Fellow South Korean automaker Hyundai owned just over 33 percent of Kia, and the two firms strengthened each other through collaboration. When taking all of these facts into consideration, Kia's slogan—The Power to Surprise—had to make its rivals wonder what surprises the Korean upstart might have in store for them next.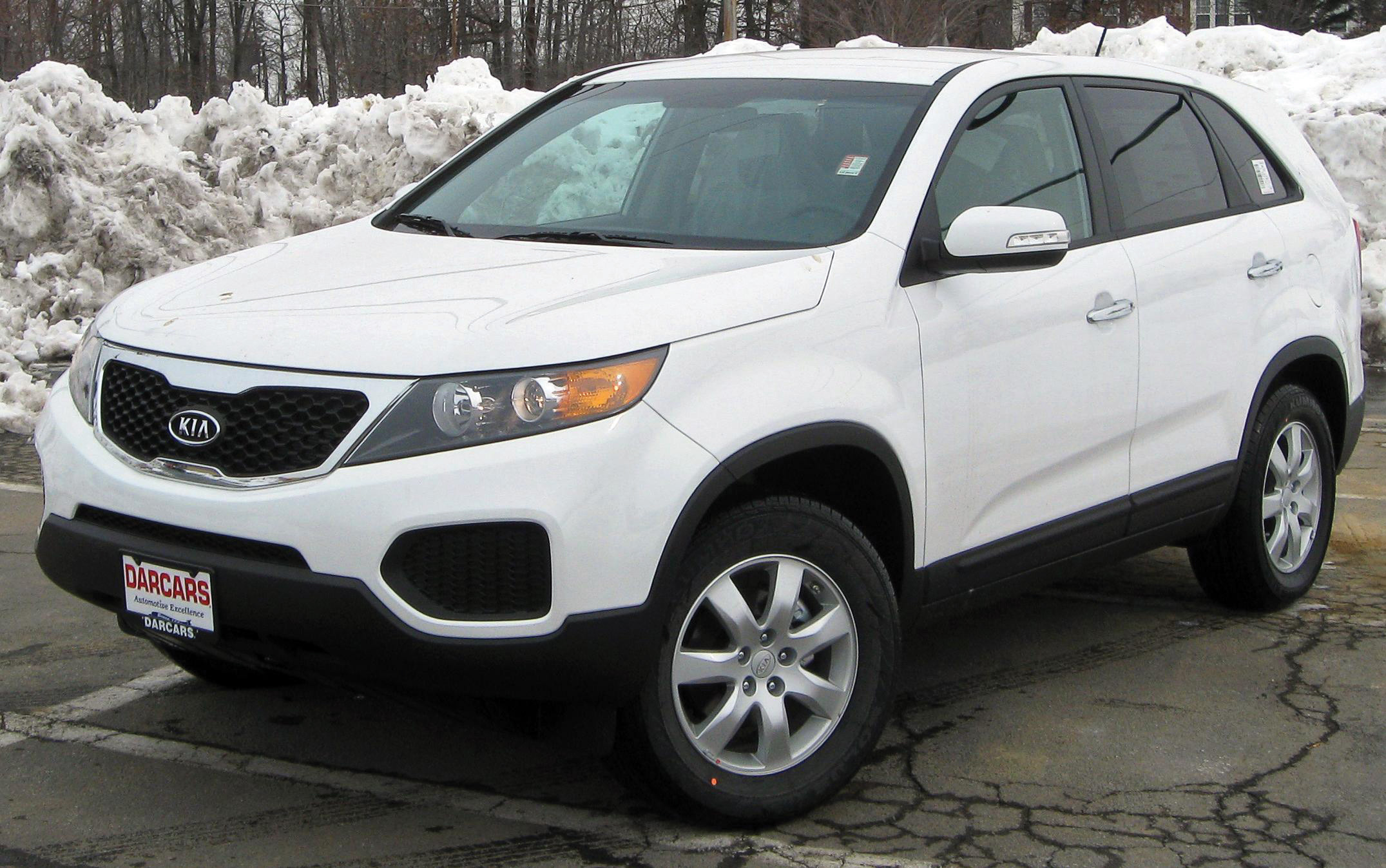 Workers in Georgia build Sorentos for South Korea–based Kia.